| | |
| --- | --- |
| Posted by Romantichouse on August 18, 2014 at 10:25 PM | |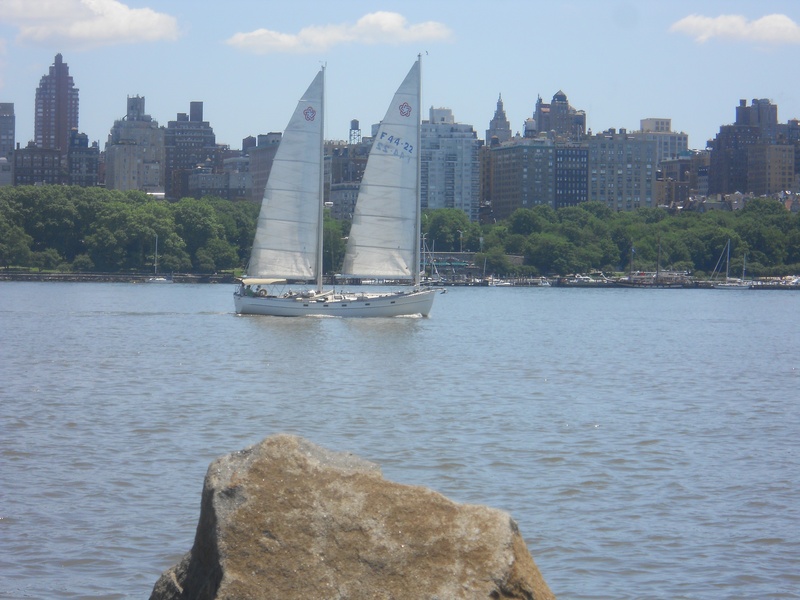 Dream big my friends. I dream one day to hit the best seller list with the number one novel that stays on top for at least a year. I dream of owning a lamborghini, not that I can get into it any longer but just to have it as a sense of accomplishing a dream after writing a number one best seller. Of course I dream of being able to feed and house hungry homeless children in America. And dream of being able to make sure my children are set for life when I'm gone. And dream of living the rest of my long healthy life encircled by true love from family and friends.
Life's short and we all hope to live a happy life free of sadness and sorrow, but there's no guarantee on life. Each day as a romantic I appreciate the beauty of the world, seeing life through innocent eyes, feeling empathy for the pain of others in the world.
Dream big, live a romantic life! Reach out to one another. Moment by moment reach for those stars, there's plenty around up there for everyone.