| | |
| --- | --- |
| Posted by Romantichouse on July 24, 2014 at 7:55 PM | |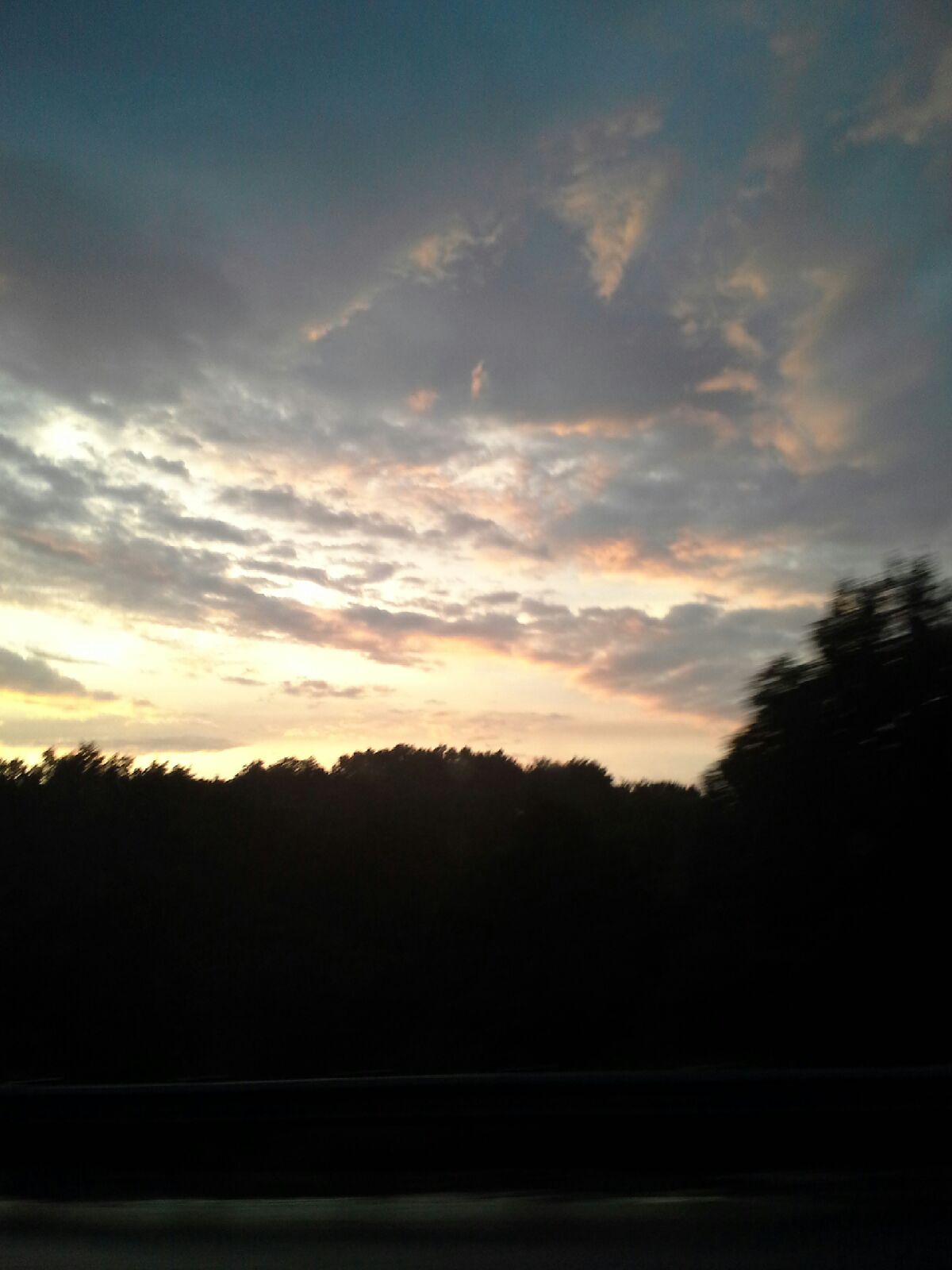 Beautiful sunsets with a romantic close friend/lover and James Taylor music. This is my Nirvana. Your Nirvana may be completely different. The idea is that no matter what you dream of, you should have a dream, a fantasy. To be able to live life and have an imagination to expand your life to it's fullest, to reach upwards to the stars.
Romance can span from a, Fifty Shades of Grey experience, to a simple elderly couple sitting on a park bench holding hands. Love, love in life, indulge!
Enjoy your sunrises and sunsets, live your life romantically by viewing the world as something spectacular. Pain and misery can overwhelm us all in daily living. Surround yourself with people who truly live and love. Joy can bring you to your Nirvana!