| | |
| --- | --- |
| Posted by Romantichouse on June 11, 2014 at 1:00 PM | |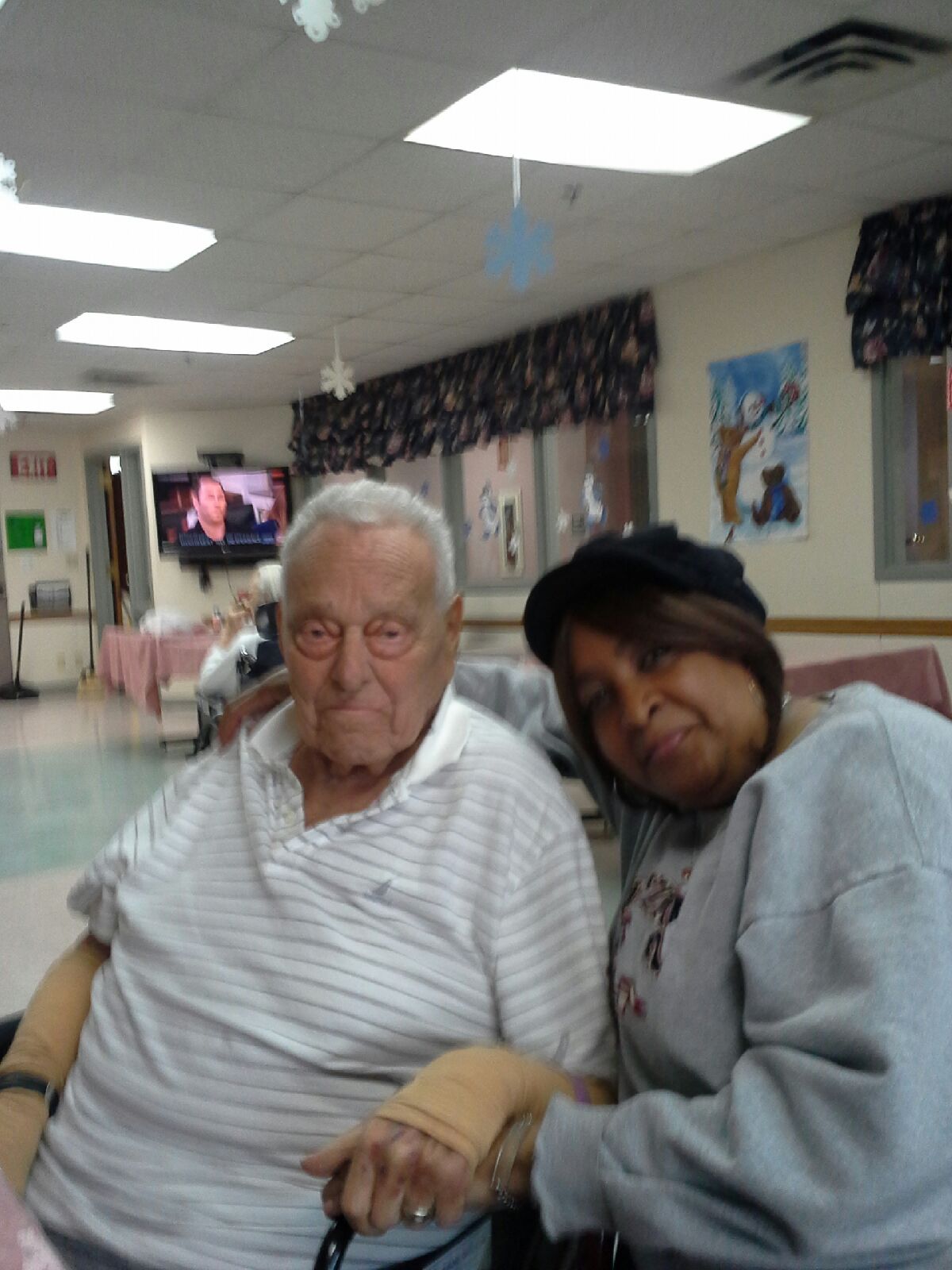 Oh the freedoms we have living in the good old USA. We have the freedom to love whomever we please. Still by reading newspapers and the internet, viewing the television news, keeping up with current events, you'll view a harsh reality that true acts of love are diminished and sadly misunderstood. Freedom to love any race, religion, creed or sex, still has harsh critics, ignorant maniacs who elect to show their disdain and prejudicial beliefs. Maybe you don't agree with other's beliefs or rights, but to spout thoughts of love and then spew closeted or frank hatred by not accepting people for who they are, puts a black ugly blot on our country.
Marriage and parenting has fallen far by the wayside.Divorce rates are skyhigh, dysfunctional households everywhere. Children have few role models in their families and look to sports, music and Hollywood stars to fulfill this role. More troubled children, possibly due to the lack of love in a functional family are acting out, even taking their own lives. Some strike out with violence towards others, viewing them as their enemies.
I view the faults of our world, the lack of love, lack of giving and receiving love. If you feel truly loved you can't possibly harm another soul. Love yourself first and condemn acts of hate. There's no harm in asking for help if you feel lost. All we need is love, to heal our families, our country, our world. You can call me romantically naive, but just try smiling at the next person you encounter. Stop looking at your cellphone. Offer a helping hand to someone you see struggling. Start within your own family, increasing acts of love and verbal words of praise and love. One drop of love can multiply and spread. Who doesn;t want love, who doesn't want to heal our world. Life's too short. Love like there's no tomorrow.
This excerpt is dedicated to my dear father-in-law who at 93 years old is facing his last leg of life in a nursing home. "Captain Jack," accepted me into his family with open arms. He raised his daughter and son with love, a true father. He has exhibited unabashed love to anyone who has entered his life. A true gentleman who truly understands all you need is love. Bravo to my dad-in-law on this Father's Day.